Joanne Sarah Dennis Vocalist Bio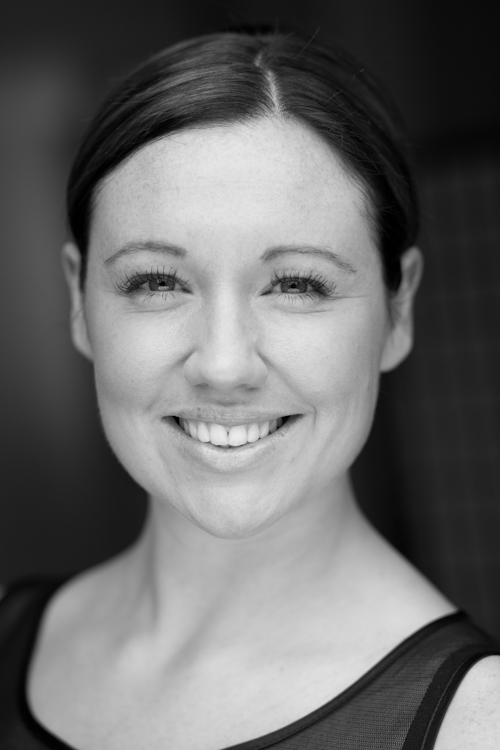 In 2014 Joanne performed in the BBC showcase with sense of sound singers conducted by Jennifer John in the Echo Arena which was hosted by Graham Norton
Joanne performed for the Liverpool International Music Festival (LIMF) 2014 with Sense of Sound Singers and beatboxers lead by Grammy award nominated Beatbox Master, Shlomo at the Everyman theatre Liverpool.Joanne trained at the Royal Welsh College of Music and Drama specialising in vocal studies.
After winning Young Welsh Musical Theatre Singer of the Year competition, Joanne went on to work with the BBC National performing with internationally acclaimed conductors and orchestras across the UK.
Joanne's performances have also been broadcast on BBC Three Radio and S4C Television.
Joanne has appeared in many roles including Oliver (Nancy),West side story (Maria), 42nd Street (Chorus Girl), La Vie Parisienne (Gabrielle), Pirates of Penzance (Edith), The Marriage of Figaro (Suzanna), Iolanthe (Phyllis) and Seven (Lead Soloist).
In 2011 Joanne's vocal group performed with Sir Paul McCartney on his 'On The Run' tour with performances at the M.E.N and ECHO Arenas.
February 26th 2013 Joanne performed with sense of sound singers and the city of Birmingham symphony Orchestra conducted by Ben Foster in a BBC Worldwide showcase to celebrate one of BBCs most successful and long running global franchises Doctor Who. This was held at the Echo Arena Liverpool.
Joanne recently sang as a soloist in Paco Peña's UK tour of Requiem For The Earth. Performing at and Manchester Bridgewater Concert hall and Liverpool Metropolitan Cathedral
In 2015 Joanne sang the national anthem for the Rugby world cup England vs Eruguay at Manchester Etihad Stadium
27th April 2016 Joanne was honoured to join Sense Of Sound singers to perform You'll Never Walk Alone,Liverpool FC's anthem. At the tribute to the 96 victims of the Hillsborough disaster in a special ceremony that took place at St Georges hall Liverpool.
Other notable venues that Joanne has performed in include the Royal Albert hall, Liverpool Empire Theatre, St David's Concert Hall and London's West End.
This year Joanne had the pleasure of working as a backing vocalist with sense of sound singers for 'Take That' and 'lulu' on Take That's greatest hits tour.

October 2022 Joanne performed with sense of sound singers in cream classical at the Liverpool Anglican cathedral.
Joanne had the pleasure of being invited to perform as a soloist at The battle of atlantic 80 event in the pier head, Liverpool to celebrate the anniversary of world war 2.
Joanne recently performed with Jamie Webster as part of Sense of sound singers for The Liverpool Unesco City of Music award to celebrate the success of BBC eurovision 2023 and then went on to perform for the Liverpool Unesco city of Music award to celebrate the success of Eurovision 2023
Joanne works with event teams as a classical crossover soloist and performers in concerts and recitals throughout the year.