The Liverpool Unesco City of Music
Joanne recently performed as part of Sense of Sound Singers for The Liverpool Unesco City of Music award to celebrate the success of BBC Eurovision which was broadcast on BBC news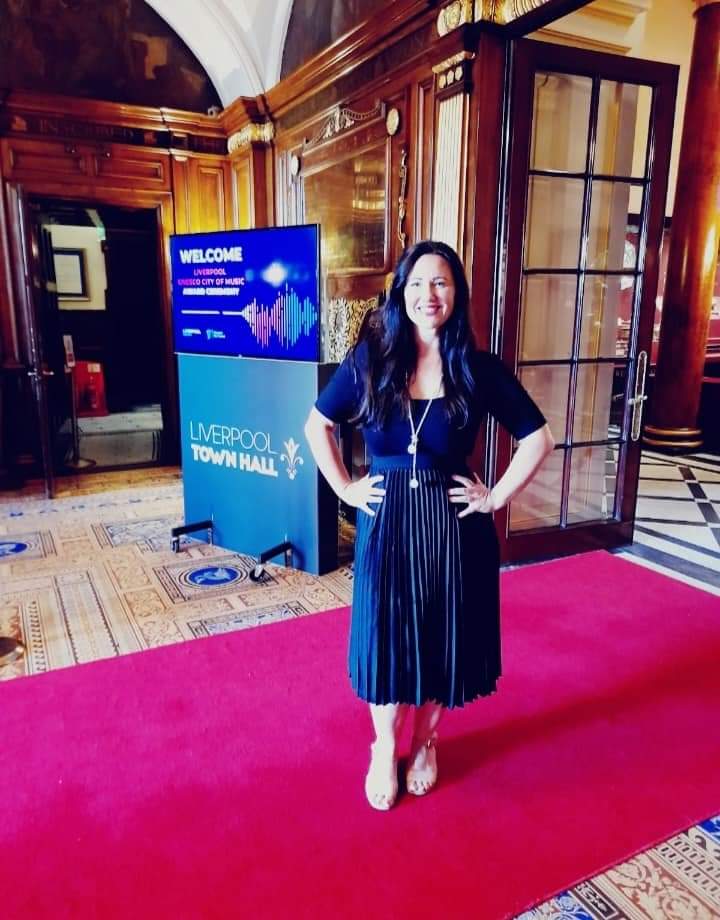 Joanne was recently in the finals for the County Brides North West Wedding Awards 2017 for her exceptional performances throughout the year.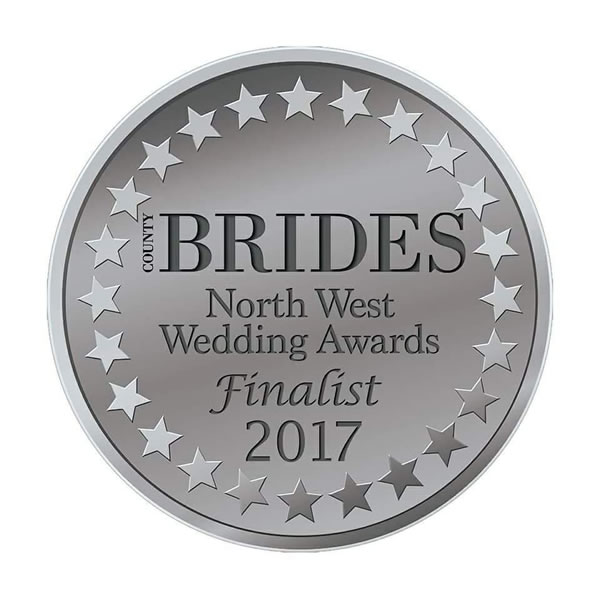 Last Standing Choir Competition 2017
Joanne was honoured to be invited as a guest soloist to perform at the last standing choir competition which took place June 16th 2017 in King Georges concert hall in Blackburn. This was broadcast on BBC radio lancashire.
Thank you so much for Friday night. You were amazing. You have an outstanding voice and were very entertaining. You were sensational.
Once again, thank you for your support, Jo.
You brought a lot of glamour to our event.
Anita Shaw
Project Manager
Joanne has been nominated for North West weddings awards 2017 as a wedding singer.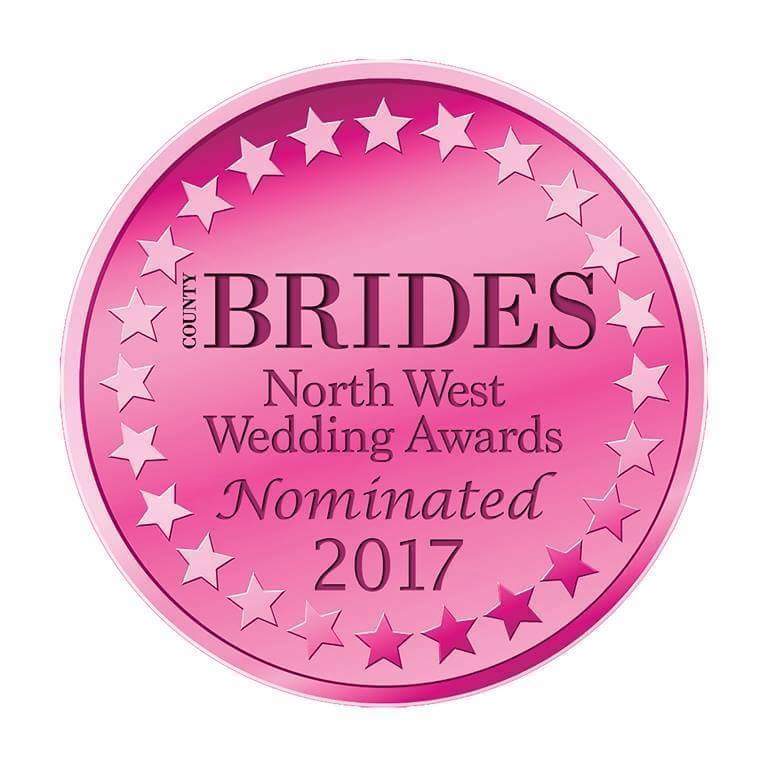 Shankly Hotel
Joanne performed in the Shankly hotel Saturday 17th December for a Christmas special afternoon tea performing a vintage christmas set to 250 very happy guests.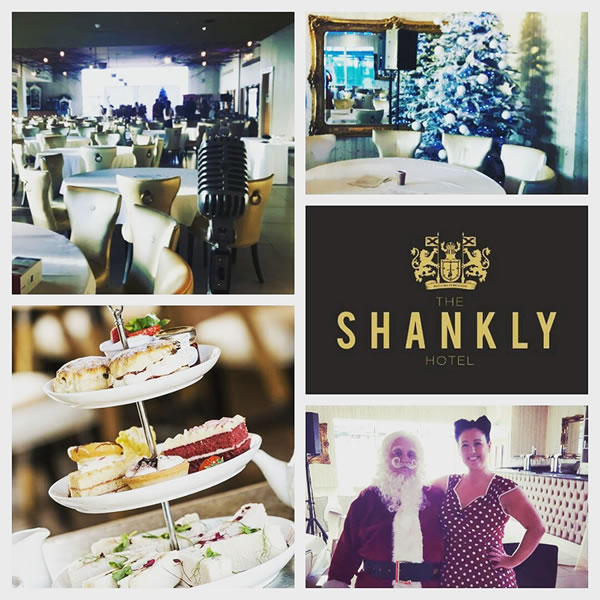 Manchester Science Museum
Friday 23rd September Joanne performed at the Manchester science museum as a soloist for the Institution of structural engineers north west regional awards dinner.
She performed an Ella FItzgerald set to a very appreciate audience.
Broadfield Park Hotel
Sunday 11th December
Joanne performed in Broadfield Park Hotel, Rochdale performing classic 1940s and 1950s hits to a very appreciative audience .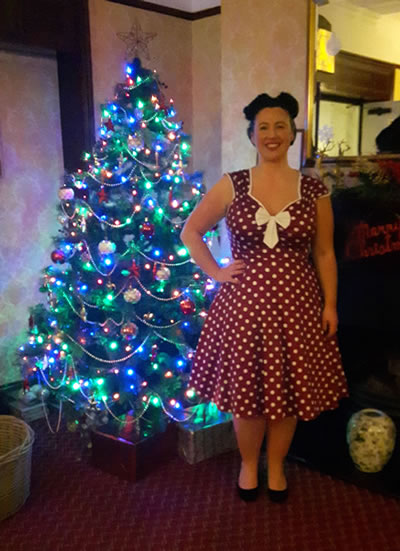 Hillsborough Memorial
27th April 2016 Joanne was honoured to join Sense Of Sound singers to perform You'll Never Walk Alone, Liverpool FC's anthem.
At the tribute to the 96 victims of the Hillsborough disaster in a special ceremony that took place at St Georges hall Liverpool.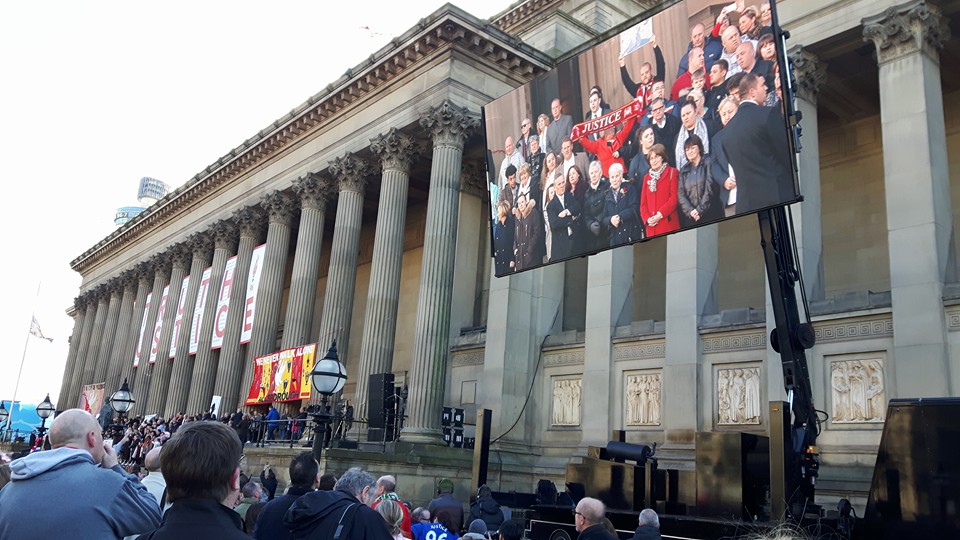 Rugby World Cup
In 2015 Joanne sang the national anthem for the Rugby world cup England vs Eruguay at Manchester Etihad Stadium