Joanne has always been inspired by classic jazz singers like Ella Fitzgerald though to more soulful voices like Etta James and Aretha Franklin.
Joanne puts her own unique spin on a beautiful set list filled with classic singers such as Ella Fitzgerald and Frank Sinatra.
Her easy-listening style and timeless repertoire adds a touch of class to afternoon tea or evening restaurant entertainment.Her vintage 50s style will also set a visual effect for any venue.
Live Recordings

Someone To Watch Over Me
Summertime
Night & Day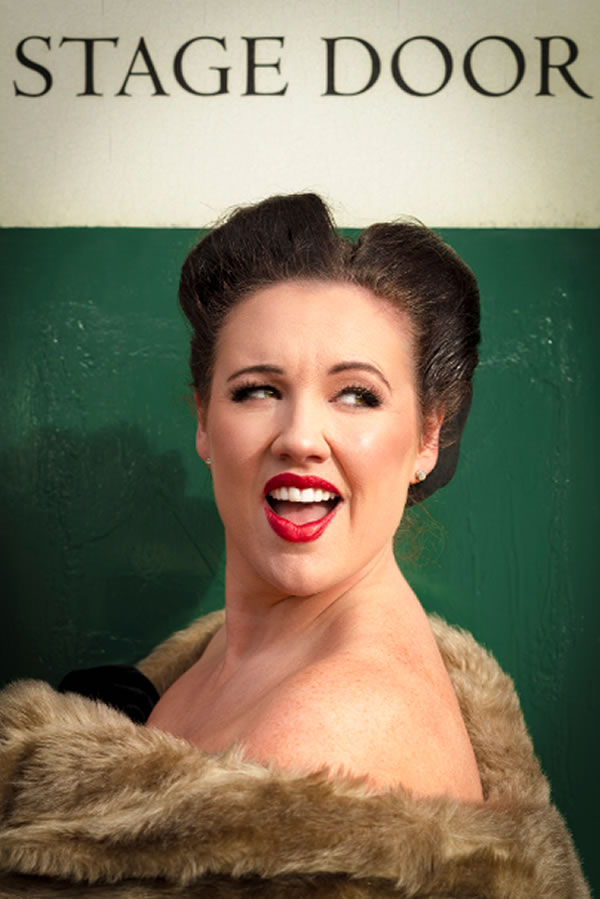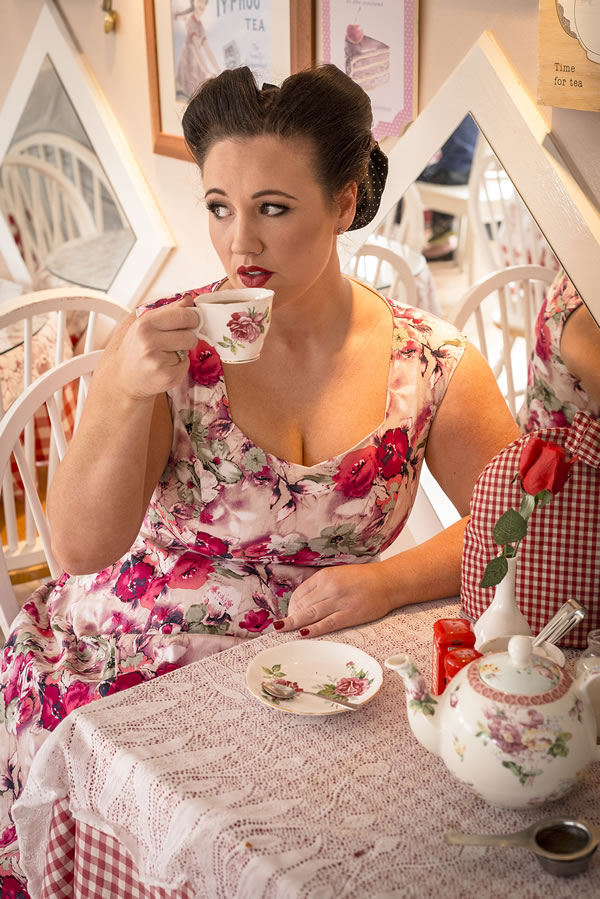 Someone to watch over me - Ella Fitzgerald
Summertime - Ella Fitzgerald
Night & Day - Frank Sinatra
At last - Etta James
Fly me to the moon - Frank Sinatra
Cry me a river - Ella Fitzgerald
Dream a little dream of me - Ella Fitzgerald
Say a little prayer
Fever - Peggy Lee
Crazy - Patsy Cline
My baby just cares for me - Nina Simone
I put a spell on you - Nina Simone
Happy - Ella Fitzgerald
Every time we say goodbye - Ella Fitzgerald

All the way - Frank Sinatra
Away - Peggy Lee
Check to Check - Ella Fitzgerald
All of me - Ella Fitzgerald
I got Rhythm - Ella Fitzgerald
Cant help loving that man of mine - Gershwin
Feeling Good - Nina Simone
Blue Moon - Ella Fitzgerald
Misty - Ella Fitzgerald
Moon River - Audrey Hepburn
Puttin on the Ritz - Ella Fitzgerald
The lady is a Tramp - Ella Fitzgerald
Secert love - Doris Day
Que Sera - Doris Day

Joanne also performs classic wartime hits including
Well meet again - Vera Lynn
The White cliffs of Dover - Vera Lynn
Don't sit under the apple tree - The Andrew Sisters
Boogie woogie boy - The Andrew Sisters
Wish me luck as you wave me goodbye - Gracie Fields

Run rabbit run - The Andrew Sisters
Tipperary - John McCormack
You are my sunshine - Bing Crosby
Pack up your troubles - George Powell
Please note any songs can be requested

Blind Veterans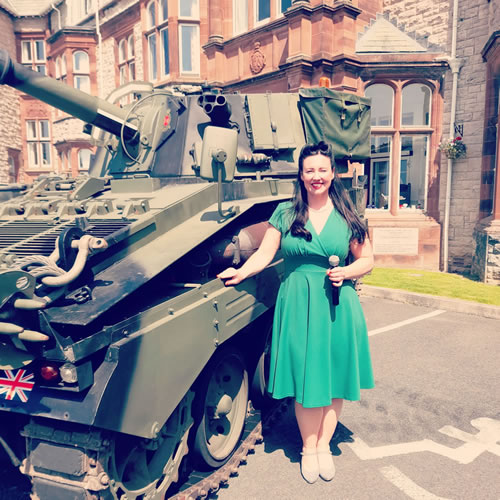 Battle of the Atlantic 80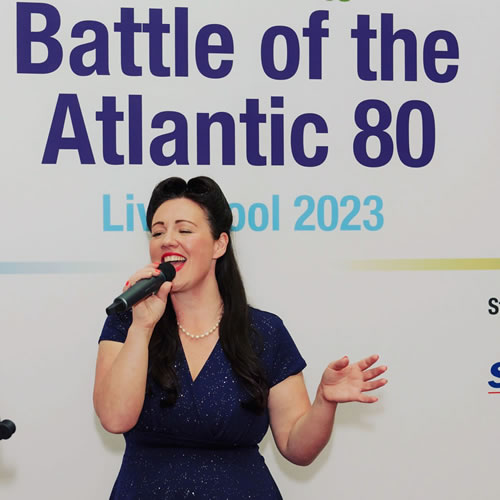 Battle of the Atlantic 80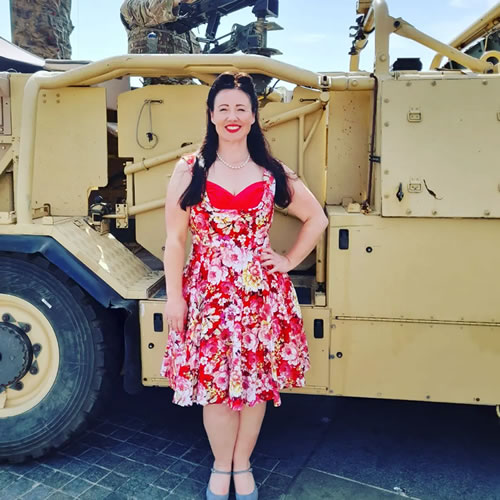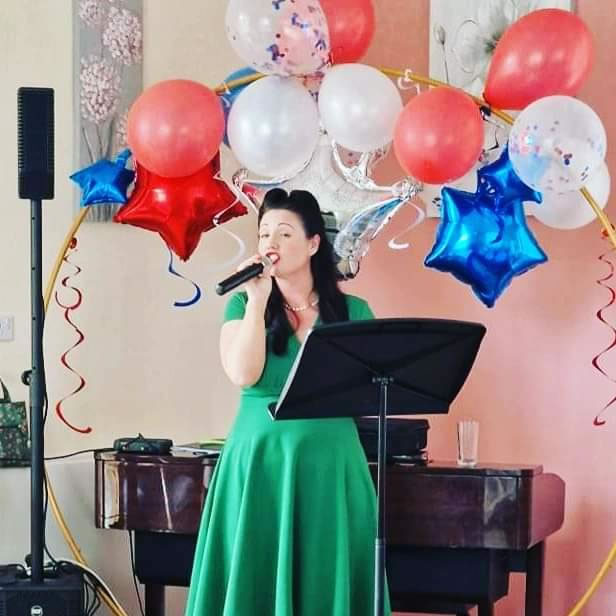 Residential Care Home Vocalist
Joanne has been singing at care homes, day centres and residential care homes. Joanne brings the joy of music to the residents encouraging everyone to join in as much as possible.

Music is an incredible way to bring people together and create memories that last a lifetime. Joanne can create themed performances and is a great believer that everyone deserves a bit of fun and laughter regardless of his or her abilities or restrictions.